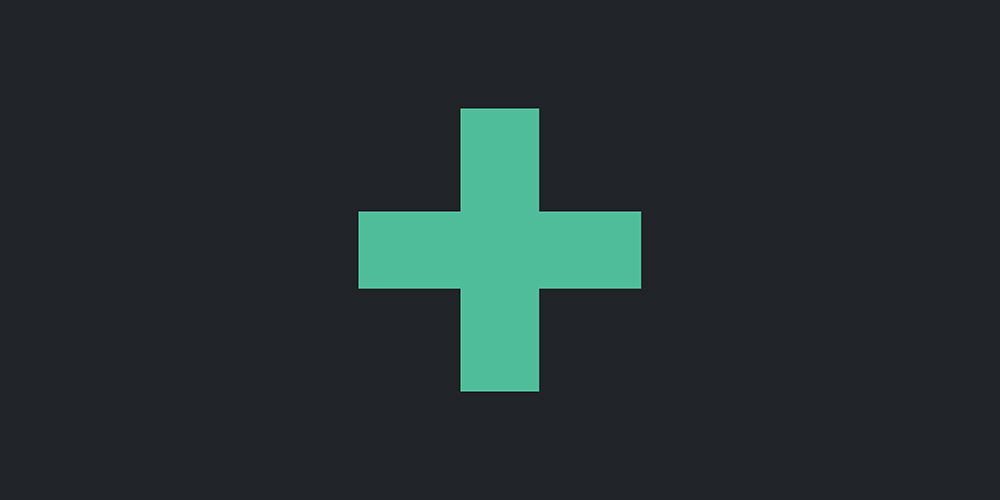 Le Club Afrique Développement du Groupe Attijariwafa bank (AWB)vient de rejoindre le Trade Club Alliance, lancé le 1er octobre dernier à Londres par le groupe bancaire Banco Santander. Mouawia Essekelli, directeur général adjoint du Groupe Attijariwafa bank en charge de la Banque Transactionnelle Groupe, nous éclaire sur les perspectives de cette alliance et les avantages pour les entrepreneurs marocains.
Quels sont les objectifs attendus de cette Trade Club Alliance ?  
Trade Club Alliance est un réseau global unique de banques dont l'objectif est de rendre le commerce international plus simple et meilleur grâce aux technologies numériques. Il offre une plateforme digitale innovante qui permet aux 16.000 membres PME et corporate de trouver de nouveaux marchés et des partenaires commerciaux internationaux fiables et qualifiés par leur banque respective. Trade Club Alliance est composée de 14 banques leaders sur leurs marchés respectifs, très actives dans le financement des opérations de commerce international. Les 48 pays couverts intègrent les zones économiques à forte activité (Europe, Amérique du Nord) et à forte croissance (Asie, Afrique) et agrègent actuellement 65% des corridors commerciaux de par le monde.                    
La plateforme regroupe 16.000 entreprises. Quelle est la part du Maroc et comment compte-t-elle évoluer à l'horizon 2022 ?
Le projet Trade Club a d'abord été initié en 2015 par notre partenaire Banco Santander et elle y a intégré, en l'espace de deux ans, plus de 11.000 entreprises clientes opérant à l'international. Elle a ensuite invité des banques partenaires de premier ordre à la rejoindre en créant leur propre Trade Club dont AWB. Aujourd'hui, les 14 banques de l'alliance comptent 16.000 membres. AWB, à travers le Club Afrique Développement, y occupe une place prépondérante, puisque les 3.200 membres du club ont accès aux services du Trade Club Alliance. À l'horizon 2022, l'alliance veut atteindre un million de membres et couvrir 90% des corridors du commerce international et ce, par l'intégration de nouvelles banques en Asie, Océanie et Amérique Latine.
AWB est la seule banque d'Afrique du Nord présente dans le tour de table de cette alliance. Plaiderez-vous pour l'entrée d'autres groupes bancaires africains ?
Attijariwafa bank et Standard Bank (Afrique du Sud) sont les deux groupes bancaires qui font partie de l'alliance. La gouvernance adoptée par l'alliance veut que le principe d'exclusivité géographique soit appliqué au sein des banques partenaires.
Les filiales sont-elles concernées ?
Nos filiales sont naturellement intégrées au sein de l'alliance.
À ce jour, quel est le bilan du Club Afrique Développement et quelles sont ses ambitions ?
Pour les 6 éditions du Forum international Afrique Développement, plus de 22.000 rencontres B to B ont été organisées avec la participation de plus de 10.000 entreprises venues d'une quarantaine de pays (Afrique, Europe, Asie, Amérique du Nord). En outre, depuis la mise en place du Club Afrique Développement en 2016, neuf relais CAD ont été installés et 8 missions multisectorielles B to B ont été organisées. Le bilan des B to B des missions multisectorielles dépasse les 2.100 rendez-vous réalisés. Quant aux secteurs d'activité les plus représentés, nous avons par ordre d'importance l'agro-industrie, le BTP, le négoce et distribution, les IMME, les TIC, le transport-logistique et la finance. Le Club poursuit son ambition de devenir, à moyen terme, une plateforme de référence dans le développement de la coopération économique Sud-Sud et Sud-Sud-Nord, et ce, par l'enrichissement de son portefeuille des membres et la multiplication d'initiatives génératrices de synergies et de projets structurants pour notre continent africain.